We all know that Google and Amazon rule the smart home industry. However, are you aware that some other tech giants also do their bit when it comes to quality home security brands? Let's show you the best alternatives out there in our list of 7 Best Smart Home Devices That Aren't From Amazon Or Google:
1. Apple HomePod:
Apple HomePod
This speaker from Apple was launched 2 years ago and it offers remarkable sound quality and dope third-party Siri voice integrations for controlling smart home devices. When you pair 2 HomePods together, you can create a stereo pair or set up various HomePods all over your house for multi-room audio.
2. Apple iPad (2019):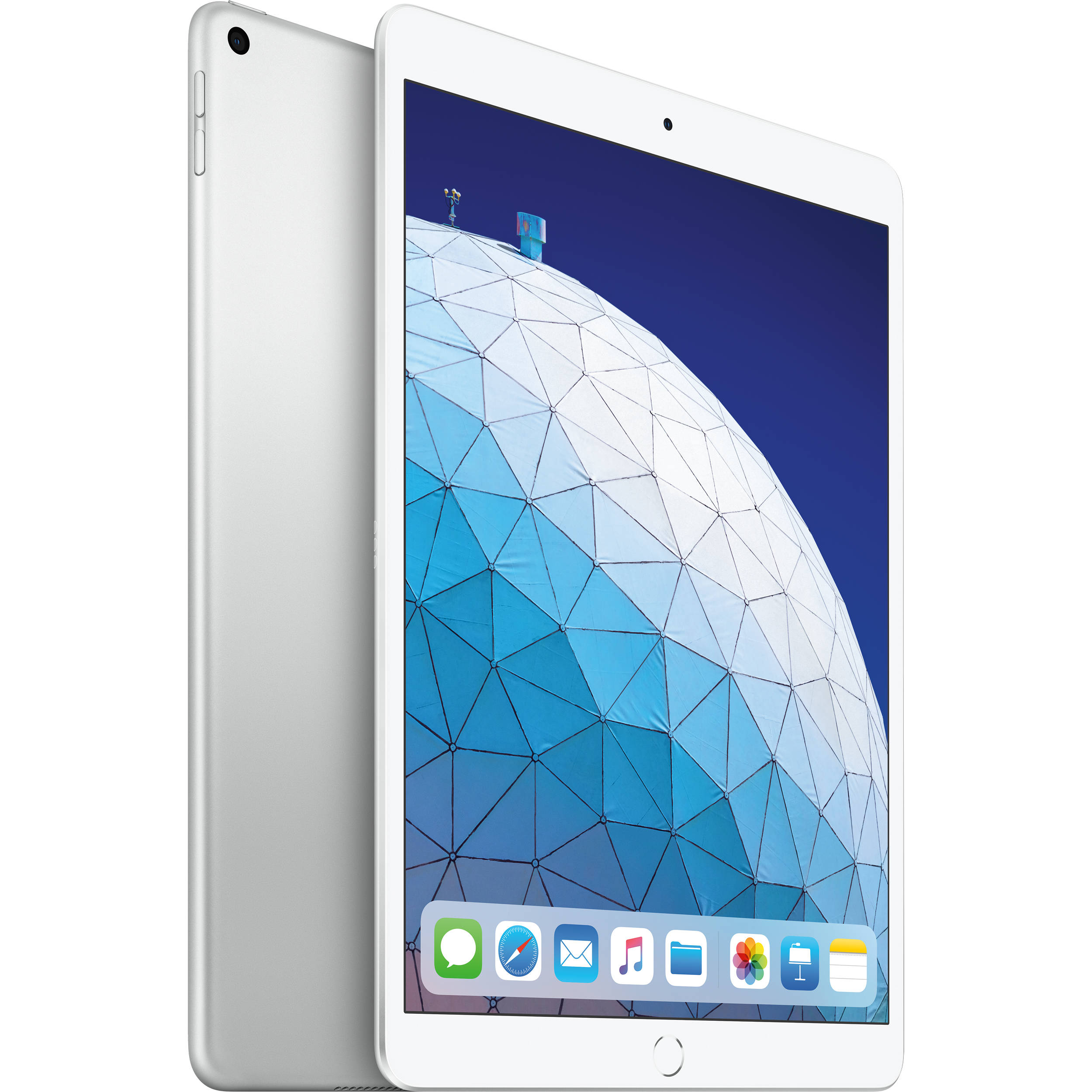 This is a lovely Apple device that can be seen as an affordable choice for most users. It is home to the same Home application you'll find on an iPhone, and this means you can check in on and control all of your smart home devices on its big screen.
 It also possesses Siri built-in, therefore you can use a voice command to enable the reading light or access the living room shades.

3. Netgear Orbi:
Netgear Orbi
Netgear is not new in the business and this fresh device from the brand costs just $150. Owners will get a 2-pack Orbi system that is designed to cover about 3,000 square feet and functions with Alexa and Google Assistant voice commands.
 3,000 square feet might still be limited for some, however, Netgear also offers 3 and 4-pack kits for decent prices.

4. TP-Link Kasa Smart Plug Mini: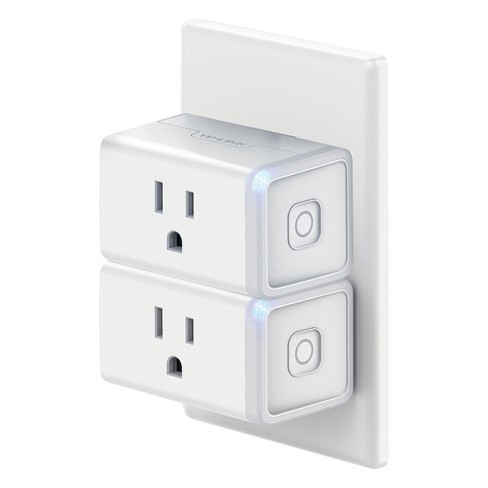 If you have paid no attention to this smart plug till now, this is time to think again. This plug makes it absolutely simple to control everyday household devices.
 You can simply connect it to a wall outlet, then plug in a desk fan, lamp, or other small electronic devices for simple on/off control directly from your smartphone or with Alexa or Google Assistant voice command.

5. Honeywell Home T9 Smart Thermostat:
Honeywell Home T9 Smart Thermostat
This is a smart thermostat that is home to a remote sensor that monitors temperature, humidity, and motion. The remote sensor named "Smart Room Sensor," is actually powered by 2 AAA batteries and it is meant to have a 200-foot range. More sensors can be bought at reasonable prices and you are allowed to add about 20.
6. Arlo Pro 3:
It is expensive no doubt, and it also comes with an added hub that you need to connect to your router. Arlo recently revealed that the hub helps extend the Wi-Fi range of its Pro 3 cameras and enhances the battery life of each camera's rechargeable battery. Arlo Pro 3 is weatherproof and can easily be taken along with you to all of your trips.
7. Arlo Video Doorbell:
Arlo Video Doorbell
Unlike the expensive Arlo Pro 3, this one is decently priced for a smart doorbell. It is home to all the basics, including HD live streaming, motion alerts, night vision, and 2-way audio. The Arlo Video Doorbell is also home to a wide 180-degree field of view in a 1:1 aspect ratio (which means it is simpler to see packages left on the front porch than a regular landscape view).
More Information About A Smart Home:
Home automation or domotics is building automation for a home, called a smart home or smart house. A home automation system will control lighting, climate, entertainment systems, and appliances.
It may also include home security such as access control and alarm systems. When connected with the Internet, home devices are an important constituent of the Internet of Things ("IoT").
A home automation system typically connects controlled devices to a central hub or "gateway". The user interface for control of the system uses either wall-mounted terminals, tablet or desktop computers, a mobile phone application, or a Web interface, that may also be accessible off-site through the Internet.
While there are many competing vendors, there are very few worldwide accepted industry standards and the smart home space is heavily fragmented. Manufacturers often prevent independent implementations by withholding documentation and by litigation.
The nature of home automation devices can also be a problem for security, data security and data privacy, since patches to bugs found in the core operating system often do not reach users of older and lower-price devices.
One set of researchers say that the failure of vendors to support older devices with patches and updates leaves more than 87% of active devices vulnerable.
There you have it a comprehensive list of 7 of the best smart home devices that aren't from Amazon Or Google. If you have any personal favorite or other recommendations, feel free to drop them in the comment section below.