Sony's PlayStation 4 might be heading into its 8th and final year in 2020, but that is not to say you cannot own a new PS4 this Christmas.
Right about now, game consoles are cheaper than you expect ahead of next fall's next-gen refresh, and there are several amazing titles from the previous decade that will still dazzle gamers. See Best games to play on your new PlayStation 4:
1. BLOODBORNE
The main PlayStation recommendation these days has to be Bloodborne. It is just incredible. Even if it was launched 4 years ago, the PS4 exclusive, which comes with an uncomplicated stat and weapon set plus amazing scary visuals and themes is simply one of the best games in the last 10 years.
2. DEATH STRANDING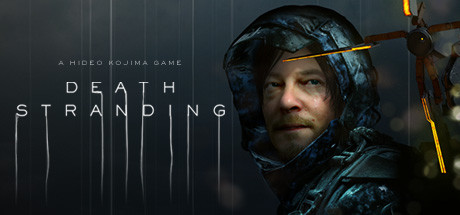 This 2019 release attracted lots of attention. Gamers hailed its smooth storyline and the amazing elements of the game even if some criticized the gameplay for being quite repetitive. Whichever side you are on, it is a lovely game you should consider for your PS4.
3. CONTROL

This one is from Remedy Entertainment and it was released in August. The game comes with a beautiful atmosphere and visuals, cryptic storytelling, plus an incredible environmental design.
 If you want more, it also possesses killer physics and spectacular graphics, and puzzle-solving and secret hunting.

4. STAR WARS JEDI: FALLEN ORDER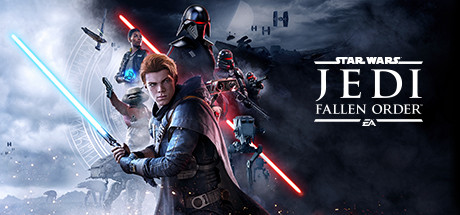 We were stunned by this one this year. It is an immersive, well-written, and interesting single-layer Jedi game with brilliant combat, puzzle-solving, and decent open-world exploration.
 There is some exclusive Star Wars lore as well, as we ready ourselves for The Rise of Skywalker.

5. SEKIRO: SHADOWS DIE TWICE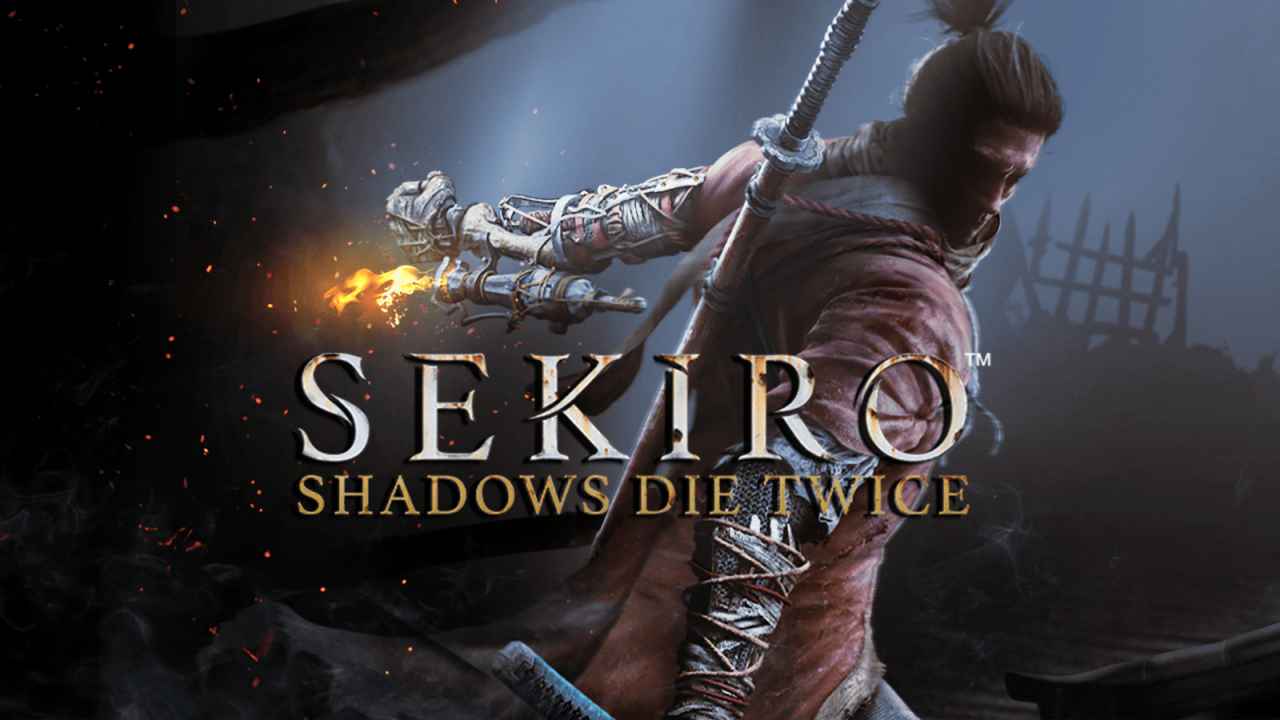 This could pass as the best samurai game ever. It did way better than the hype. From Software gave us this one as well so it plays like Dark Souls and Bloodborne. H Sekiro changes the formula in interesting ways, including a verticality in combat and exploration in the form of a grappling hook.
 It even comes with a special parrying system that converts all battles into a high-stakes tug-of-war where you continuously clash blades until you tire out your opponent and then finish him off.

There you have it – a comprehensive list of best games to play on your new PlayStation 4. If you have any personal favorite or any other recommendation, feel free to drop them in the comment section below.