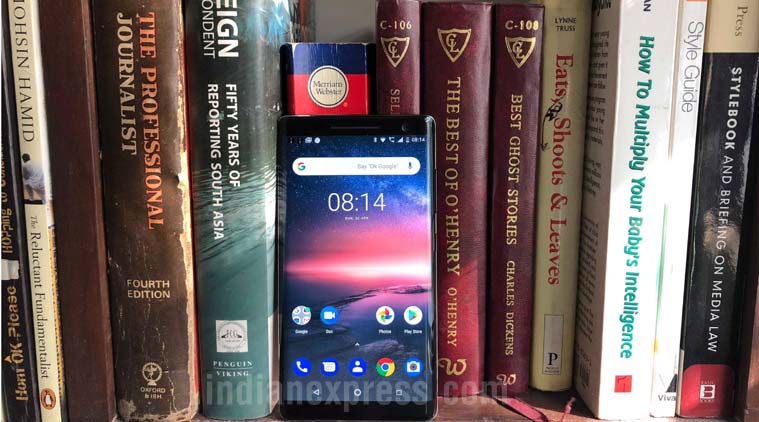 Android P rollout for all Nokia-branded smartphones to start from August this year.All Nokia-branded smartphones made by HMD Global will likely get the Android P update as early as August this year. The report comes from a NokiaPowerUserreader who sent a screenshot showing off an email he received. The email which comes from Nokia Mobile Care hints that the Android P update will reach all Nokia smartphones "sometime in August". This clearly means that a stable version of Android P will start rolling out this month or early August.
It shouldn't come as a surprise – after all, HMD Global has confirmed a number of times in the past that all of its Nokia smartphones will receive the latest Android P update. Earlier this week, Nokia 6, Nokia 6, Nokia 7 Plus, and Nokia 8 Sirocco joined the Android P Beta programme in China.
Often, many smartphone companies promise to update their phones to the latest version of Android. As you might have noticed, a handful of them has managed to roll out regular software updates. Fortunately, HMD Global is among a few smartphone manufacturers to push the software update to its phones.
Also, one needs to understand that all the latest Nokia phones are a part of Android One programme. These phones essentially run a pure version of Android, which certainly gives them an edge over a phone with a custom layer of Android. With Android One, the devices also receive up to two years of upgrades to the latest version of Android.
Previously, Google has indicated that Android P will be launched sometime in Q3 2018, which means the latest software update could hit the Pixel lineup in the month of July. So there's a clear chance to see the Android P update hitting Nokia smartphones in August